Toshiba IP5000 Series IP Telephones

Helping you Communicate Better
Toshiba business telephones and consoles are designed to take the knocks of any busy workplace. We add in an ingenious concept called simplicity that makes advanced features easy-to-use and easy to customize. High performance doesn't have to mean highly complicated. Most importantly, we ensure all our equipment is future-ready. So that the system you purchase today will be the system you can continue using and expanding down the road.
IP telephony eliminates long distance charges between branch locations, extending telephone system capabilities to remote locations, seamlessly connecting wired and wireless systems, and taking Internet ROI to a whole new level. Toshiba IP technology gives you the power to use your private intranet or the Internet to extend full telephone system functionality to any location in the world.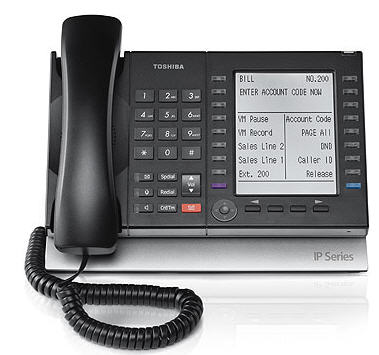 IP5131-SDL
9 line backlit LCD 10 programmable buttons and LCD key labels and integrated browser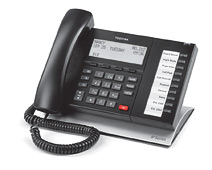 P5022-SD, IP5122-SD or IP5122-SDC
4line LCD (available with or without backlit LCD) 10 programmable buttons (available with or without local CO line interface)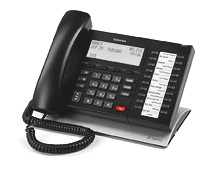 IP5132-SD 4 line backlit LCD 20 programmable buttons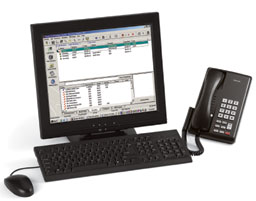 CIX IP Attendant Console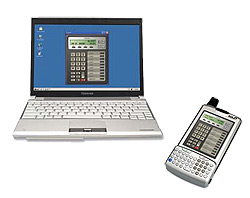 Toshiba SoftIPT® Softphone >>>
Toshiba gives you the power to stay connected using wireless SoftIPT soft phone clients that run on your laptops, tablet PCs, or PDAs via your wireless local area network (WLAN). You can roam anywhere your WLAN goes and maintain voice and data functionality.